Massage is Key for Injury recovery and stress relief.

Everyone needs massage. If you live life, there will be times when muscles are strained or become out of balance. Even sleeping can cause a need for it. It is helpful to get a massage regularly if there is a particular tightness that needs to be released. Getting a session every week will over time get out all the tightness and prevent the muscles from going right back into their stuck state. Our massage therapists at Capitol Chiropractic are excellent at finding the areas that need work and releasing the tension.

We see massage as a particularly important component to healing from injuries such as automobile accident injuries and other traumas.
Our massage therapists are highly skilled in many forms of massage and work as independent contractors for Capitol Chiropractic.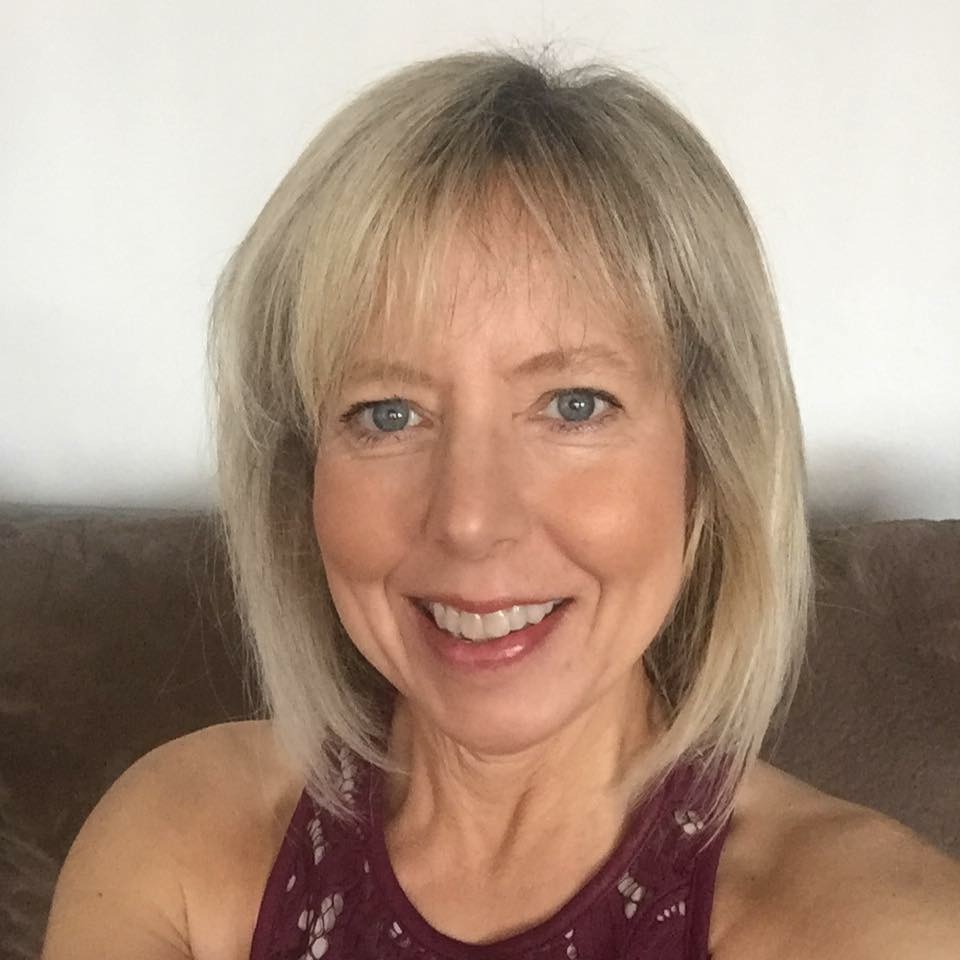 Robin Martin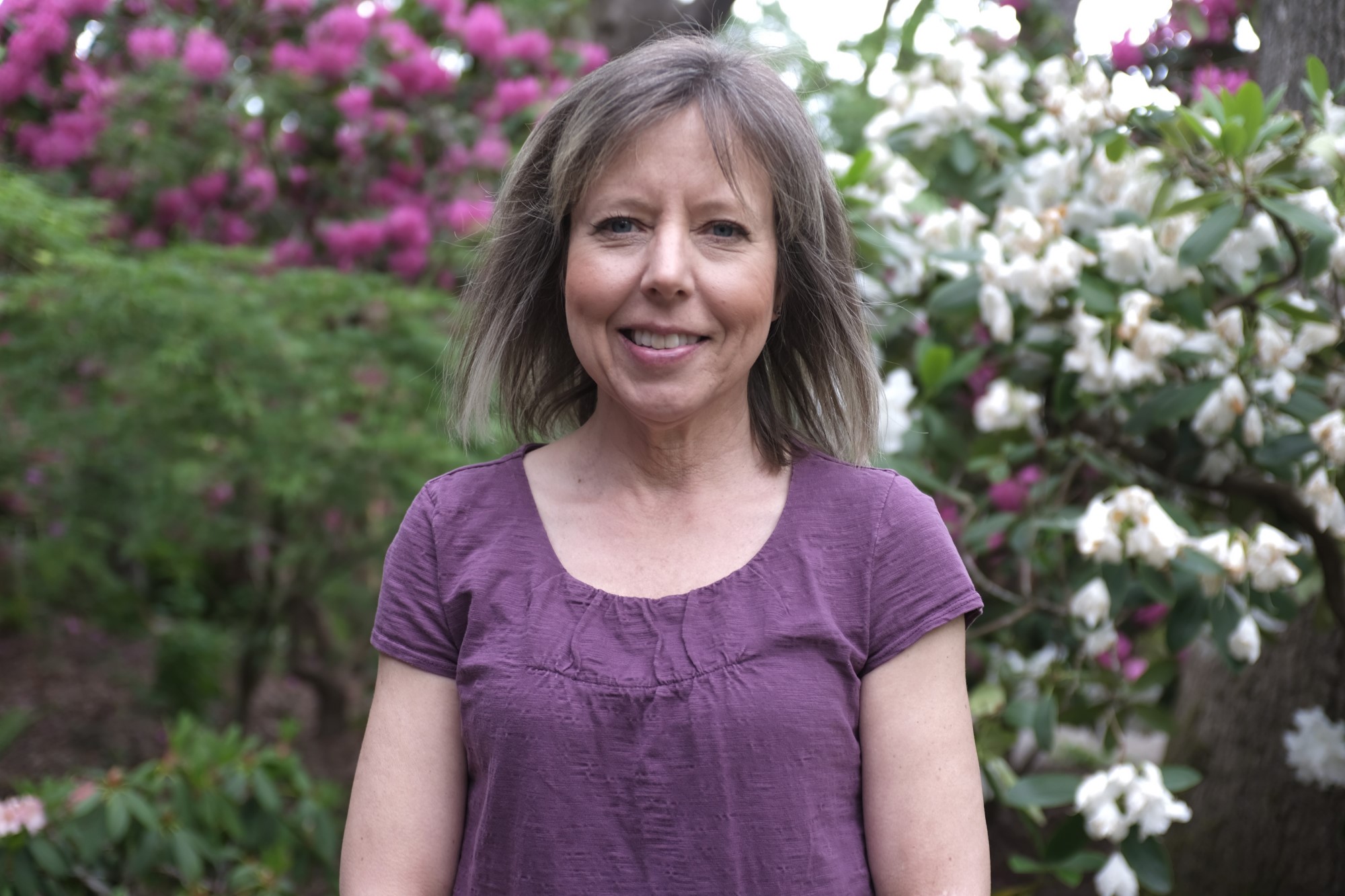 I have training in Swedish, Deep Tissue, Cupping, Gua Sha, Pregnancy(Prenatal), and Hot Stone massage. My specialty is combining a deep tissue massage with some relaxation so that you don't leave the table feeling completely beaten up and not wanting to return! :) I strive to help alleviate and reduce pain/discomfort as much as possible. I love my work and being in the alternative health field.
I'm an amateur athlete with 30+ years of running, skiing, hiking, and cycling experience. I try to teach my clients/patients self-care such as stretching exercises, relaxation techniques, and promoting healthy eating. 
My goal for 2018 is to begin training in Cranial Sacral Massage as a compliment to my other modalities. 
Make an appointment for a massage today.
(541)350-2109

You can also click HERE to make an appointment by email.

Elizabeth Gingerich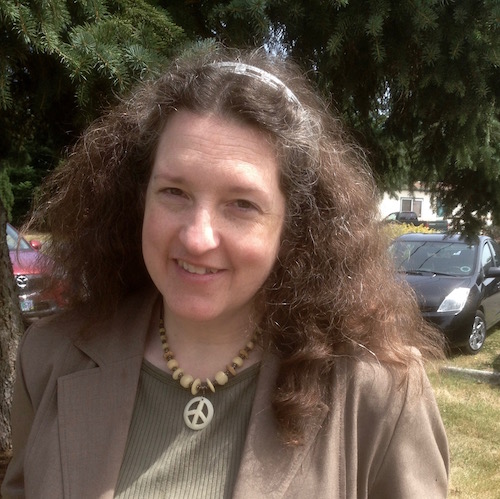 Clients who have experienced massage from Elizabeth have raved about the experience. The latest client exclaimed, "That is the best neck massage I have ever had! With 20 years' experience with deep tissue massage, Elizabeth has a firm touch and intuitive knowlege of patient's needs. She has her own massage practice in Salem, so her hours are limited but well worth the effort to see her.