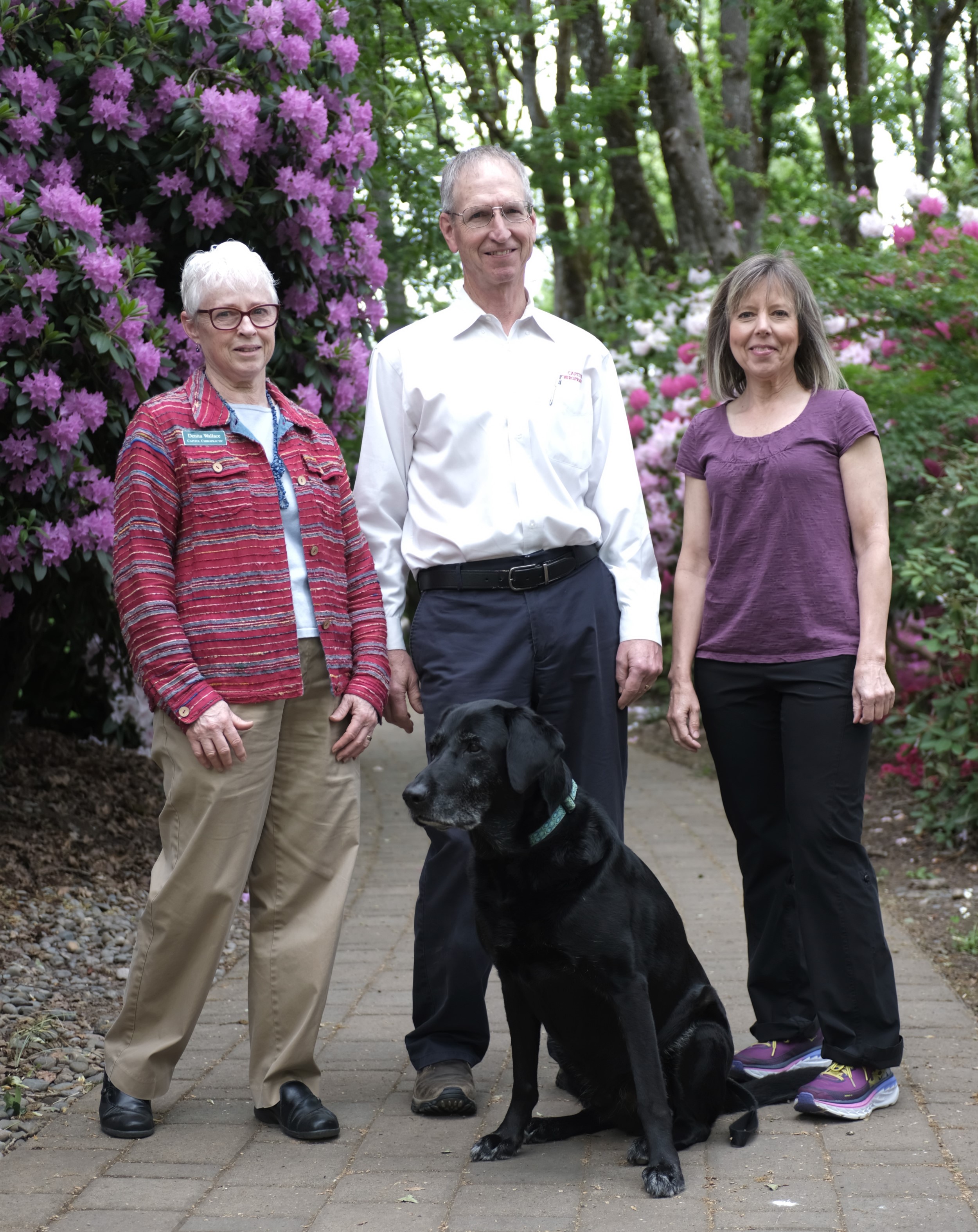 About Dr. Wallace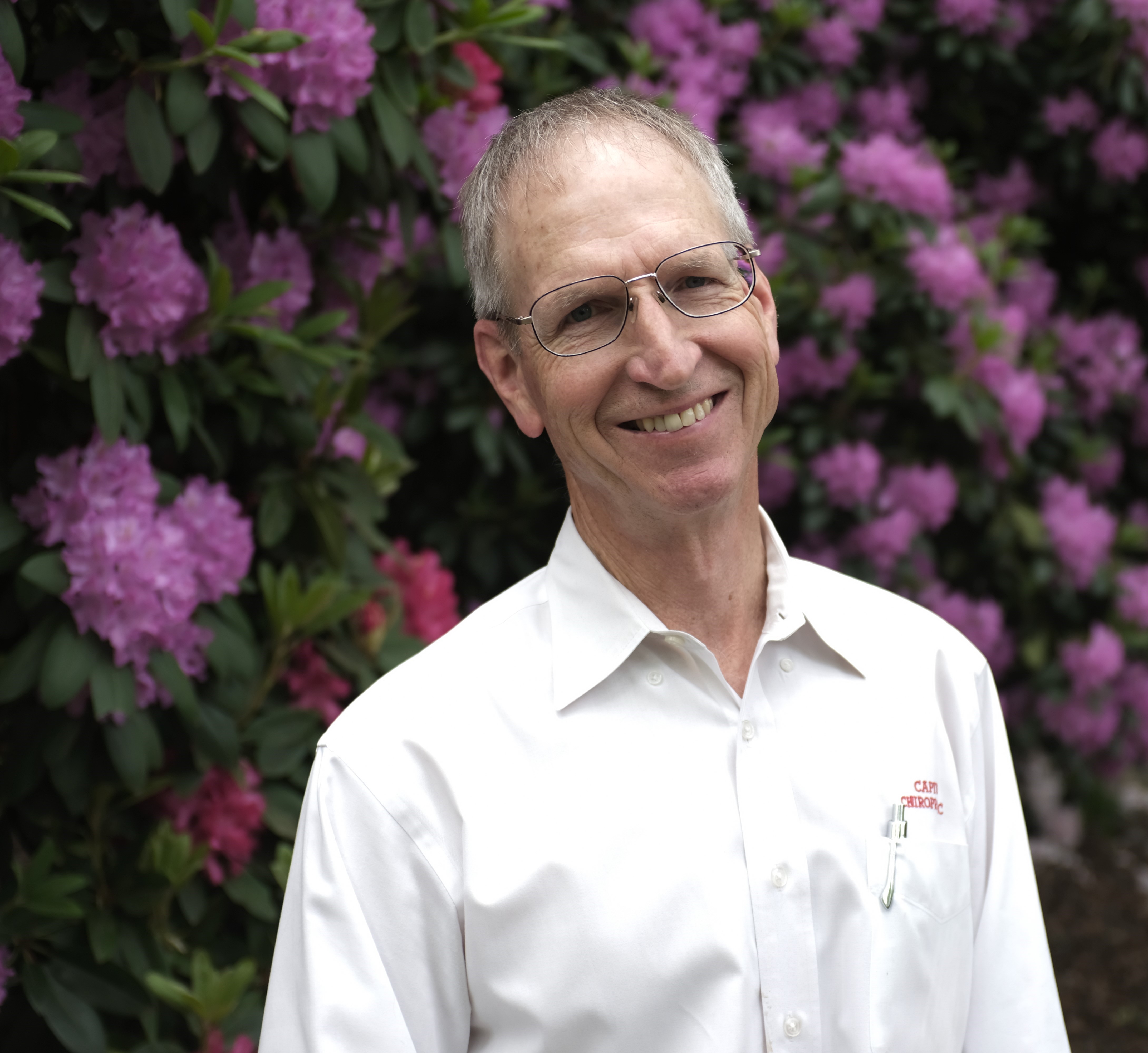 Hi, I'm Dr. Wallace. I graduated from Palmer West Chiropractic CoIlege and I have been treating patients here at Capitol Chiropractic since 1997. I believe in using gentle techniques for solving most physical issues and have had great success using tools that give a light force using a Thompson Drop Table and an electrical device called an adjustor to encourage your body's natural desire to get back in balance. Each individual I work with is unique. I use a blend of techniques that are appropriate for each person's special needs.

On a personal note:

I enjoy gardening, fishing and hiking/camping and bowling. I own a small farm just south of Salem. Sometimes you will see some produce I brought in to the office to share. In the spring, I usually bring in a few extra vegetable plants from the greenhouse to share.


Denita Wallace

Denita is the friendly face you will first see when you come in the office. She takes care of appointments and insurance questions.