"After my accident, the other driver's insurance company said I had to see a medical doctor. The doctor just gave me pain pills and sent me home. I'm still in pain a week later"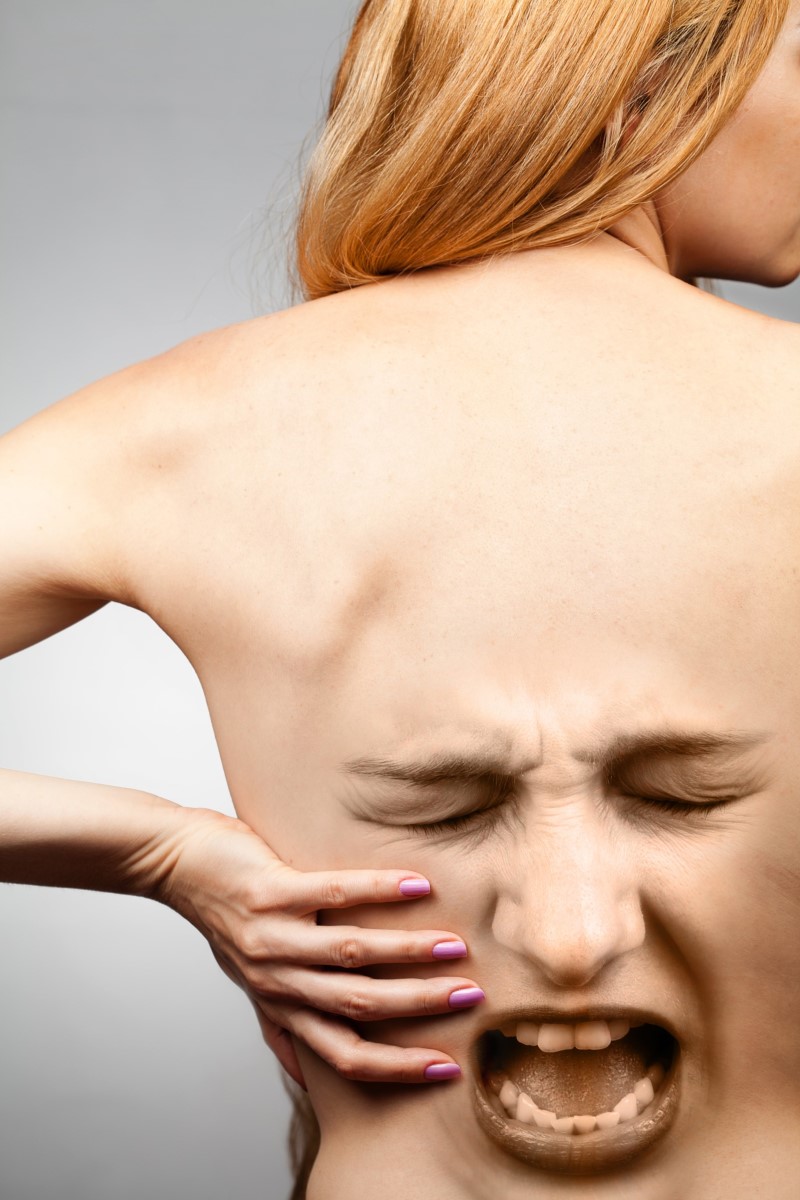 "Then a friend referred me to a  Dr. Wallace at Capitol Chiropractic and everything changed for the better.
I learned that I don't have to talk to the other driver's insurance company at all about my personal injury coverage - my own insurance company takes care of that. And I could choose any doctor I want for treatment. Doctor Wallace gave me a thorough exam and treatment plan. He treated me in a concerned and gentle way. The office had a friendly, family feel. Dr. Wallace takes his time with me and makes sure my injuries are treated. There is a wonderful massage therapist on staff which helps me a lot. Now my injuries are getting better and I know they will be treated until I am back to my old healthy self."

If you have accident pain, get checked out right away by Dr. Wallace. Make an appointment today at Capitol Chiropractic.

Dr. Wallace has the right tools to address your body's needs for healing.
From the Thompson drop table with flexion distraction to healing lasers and ultrasound, your injuries will heal faster and  more completely at Capitol Chiropractic.

Unless you have broken bones, the injuries sustained in an automobile accident are sprains and strains of muscles, tendons and ligaments. These sprains and strains take a long time to heal. Without help from a chiropractor, those sprains and strains can cause your body and spine to be unbalanced. That affects the nerves in your spine, which makes healing even more difficult and causes more pain.This is why seeing a chiropractor is so important.

We at Capitol Chiropractic have seen many patients who were not treated by a chiropractor right after an accident who were in severe pain even a year or more after the accident. By then it is difficult to get payment from the insurance company.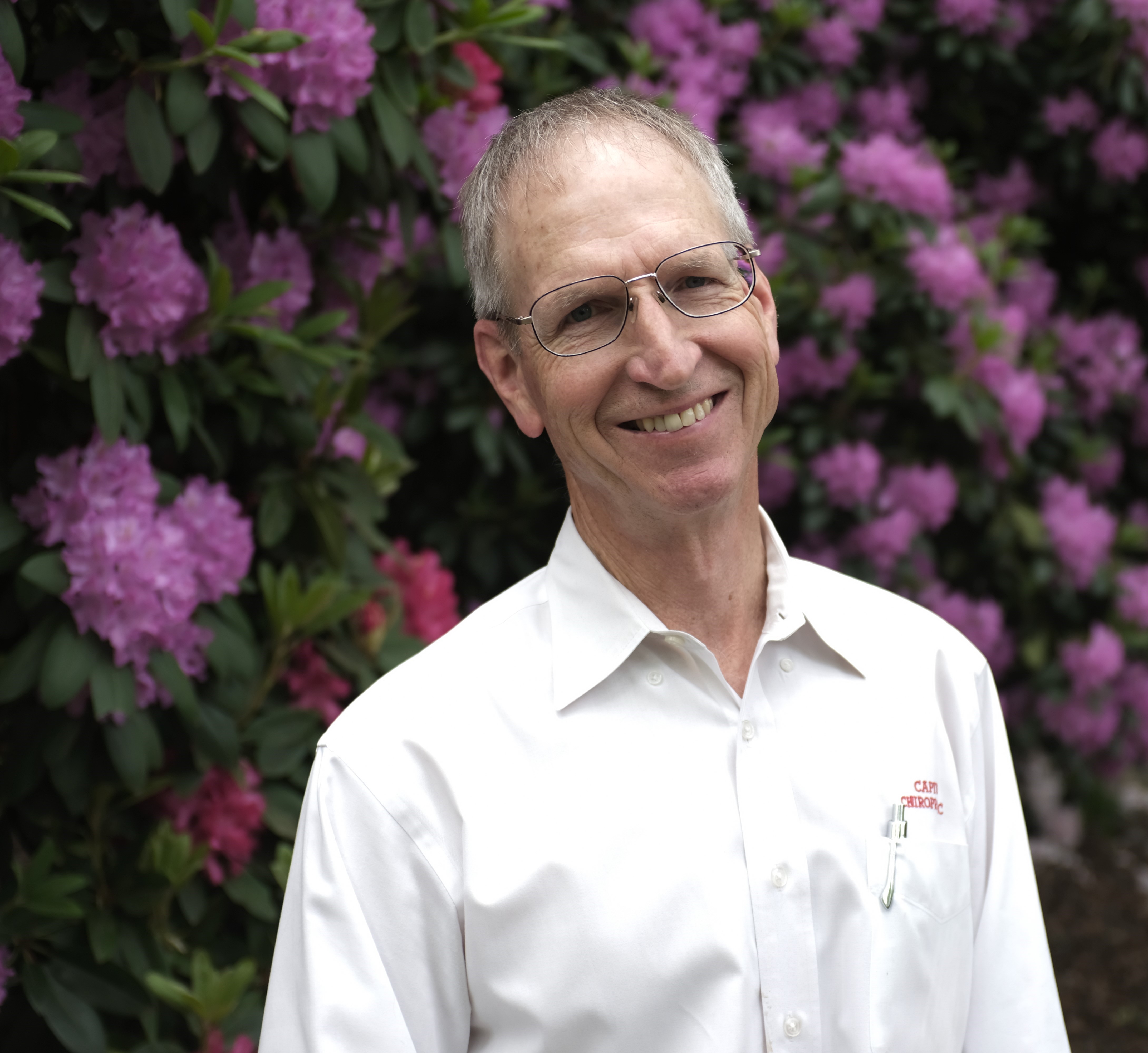 Hi, I'm Dr. Wallace. I've been treating accident injuries since 1998. I've seen patients come in with severe problems stemming from an accident  they had years ago. I don't want this to happen to you! If you've been in an accident, you deserve to be treated in a way that solves your injury completely so that you can go back to doing all the things you loved before the accident. When you come in to see me, I will do a thorough exam and document what I find. I will then consult with you and explain a treatment plan that will bring you back to wellness.
At first you may even be too tender for some therapies. We know how to be gentle with you. Some therapies will help you right away to reduce the pain and swelling. When the doctor feels it will benefit you, he will refer you to our massage therapist for myofascial release, a special kind of deep tissue massage.
It is not unusual for the pain and soreness from an accident to build for several days after it happened. This is normal and another reason to start treatment right away even if you don't feel all that bad in the beginning.

We Take Care of all the Insurance billing.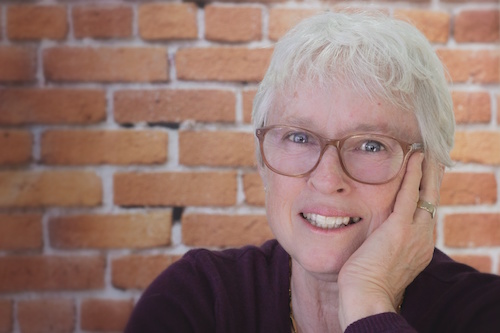 Once we know your auto insurance company, we can handle all the billing. Denita, our front desk person will contact your medical adjuster and arrange for billings to be sent to the proper place. She will work with you to arrange an appointment schedule that will work for you.